Advertising, Branding, 360° Campaigns, Interactive Experiences, Print, Digital, Television, Animation, Content Creation, Online PR, E-Commerce, Media Planning & Buying, Web Analytics, Mobile, Tablets, and Ideas.
Geek is a creative agency dedicated to finding creative solutions for our clients through #strategy #creative #technology
Our services range from branding and online PR, to developing large scale installations, fresh concepts, content creation and E-commerce.

With the firm belief that your success is absolutely critical to our own, we want all our clients, regardless of size, to consider us as long-term partners. We welcome our clients and look forward to learning what drives them and take them where they need to go.
Our team has a passion for originality
With a keen ability to apply imagination to achieve results, we believe in the seamless balance of offline and online mediums to deliver fresh, original ideas.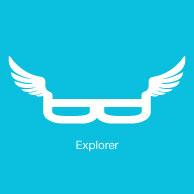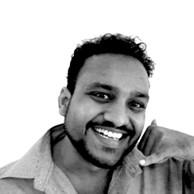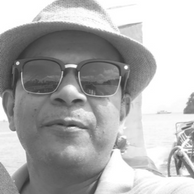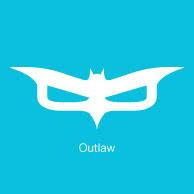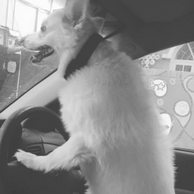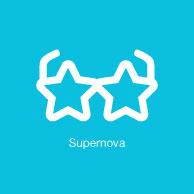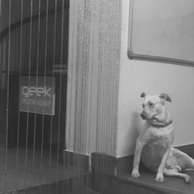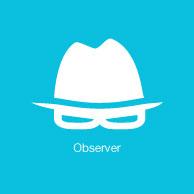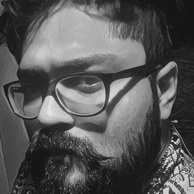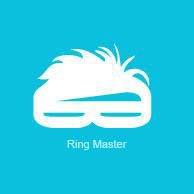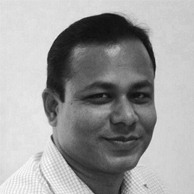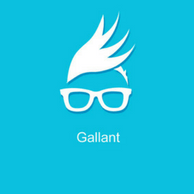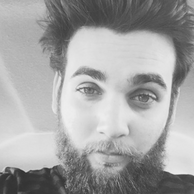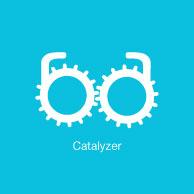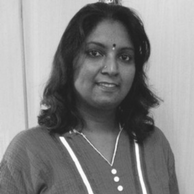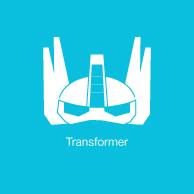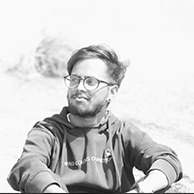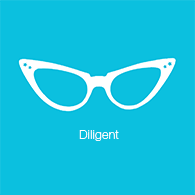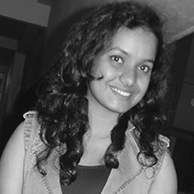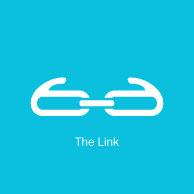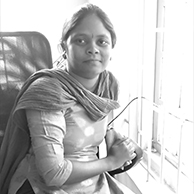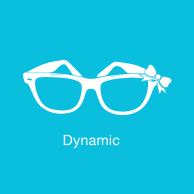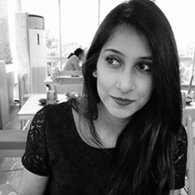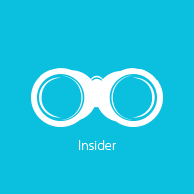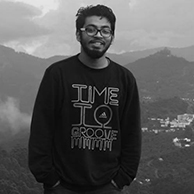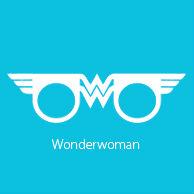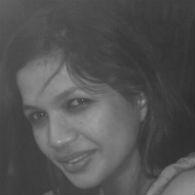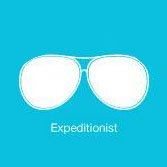 Ad campaigns are a thing of the past. We are no longer users, consumers, shoppers. We are people again.
Now a brand must build fan-following. Consumers hate to be a target,but they love to be a part of the success of brands that inspire them.

We aid companies to be people-centric making their advertising relevant and marketing intelligent.

A people-centric approach is a great opportunity to create strong experiences, and convert consumers to brand loyalists and evangelists.
We make this possible by using tools and technologies that are
Cost Effective
Easier to Measure
More Engaging
Giving each brand the most desirable shape
360° ATL, BTL, Digital campaigns
Logo, designing, character, identity and collateral products
Scripting, Motion graphics, animation, promotion
Web Design
Wireframes, media integration, mobile optimization
Social Media and Online Engagement
Strategy, digital PR, content creation, platform optimization, fan-base creation
Conceptualization, UX / UI, apps, branding and developing digital products
We are not just about creating pretty pictures. Our creatives demand a second look.
We win some.
And then we win some more.
Silver - Website for Britannia Bourbon
Silver - Game Application for Bunny Blues
Gold - Viral Application for Kingfisher Superstarts
Silver - Corporate Film (Audio Visual Medium) for Wipro Clean Tech Services
Gold - Website for Fastrack Sweet No More
Gold - Viral Application for Fastrack Kick Ass Cards
Gold - Recruitment Campaign (any media) for The Coolest Job
Gold - F&B Collaterals for The Biere Club
Bronze - Online Campaign for Miller High Life

Bangalore Address
Geek Creative Agency, Diamond District, Old Airport Road, Kodihalli, Bangalore - 560008
Delhi Address
Level - 12, Building No. 8, Tower-C, DLF Cyber city Phase II, Gurgaon - 122002, Haryana, INDIA.

Client

Partner

Influencers